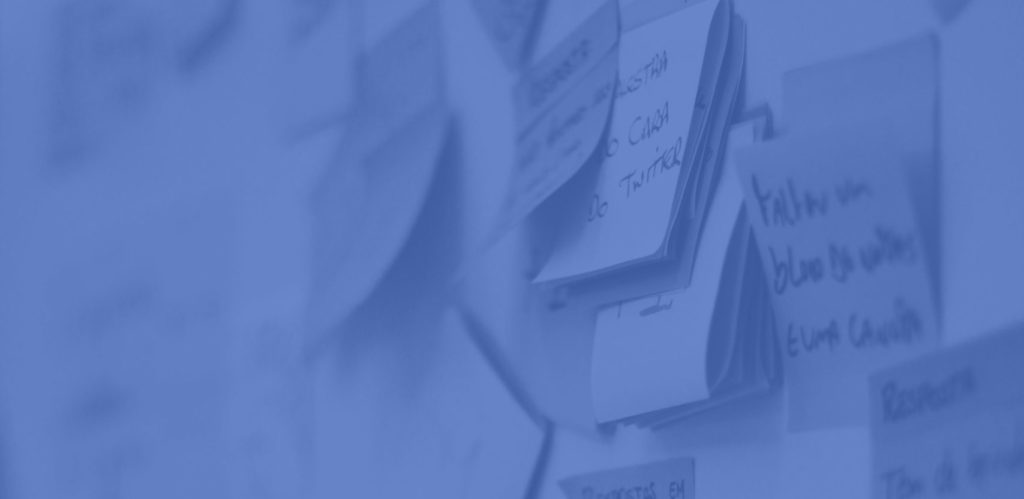 More and more countries are adopting legislation that threatens human rights online. Four years after its original launch in 2016, the Catalysts for Collaboration website has been relaunched, encouraging internet activists to collaborate across disciplinary silos and strengthen their digital rights litigation in four languages: English, French, Spanish and Russian.
When litigators, technologists, activists and academics collaborate on strategic cases, they are likely to be more effective, more creative and more resilient: the whole is greater than the sum of its parts.
The Catalysts for Collaboration website offers guidance, best practices, and case studies to encourage those working for digital rights to collaborate across disciplinary silos.
Catalysts for Collaboration
The result of a project initiated by Nani Jansen Reventlow when she was a fellow at the Berkman Klein Center for Internet & Society at Harvard University, the website offers best practices — "Catalysts for Collaboration" — combined with a set of case studies to illustrate how lawyers, technologists, activists and academics can work together on strategic litigation for digital rights.
Litigation is an effective tool that can assist in removing restrictions on our human rights. Yet, it is often under-utilized because of a lack of effective collaboration between different actors: lawyers, activists, academics and technical experts.
Even when collaboration would seem obvious and mutually beneficial, these different actors tend to operate in silos, both within their disciplines and geographically. Where there is an interest and willingness to work together, people hesitate because they do not know where to start.
The 12 Catalysts presented on the website — based on a comprehensive set of best practices co-written by a group of experts in different disciplines — offer practical suggestions for those seeking to advance digital rights, ranging from the need to plan as a group to coordinating communication strategies.
The case studies –– featuring litigation work from Africa, Asia, Europe, and the Americas – illustrate best practices used in strategic litigation in human rights cases — both in the digital context and outside of it — and offer valuable lessons learned. For example, the work of the Electronic Frontier Foundation to protect the privacy of Google Books users showcases the importance of embracing technology, while litigationbrought bytheCenter for Constitutional Rights successfully challenged the stop and frisk policies of New York City Police, illustrating the importance of involving all stakeholders in social change processes. Other lessons learned include the need to ensure a good gender balance in collaborative efforts, and that losing a case in court does not mean that it cannot benefit the overall cause being pursued.
As the technology that has an impact on our fundamental rights grows more complex, experts in all disciplines and across geographical boundaries will need to better work together to protect our human rights. The Catalysts for Collaboration support that effort.
"Litigation can be a crucial lever in bringing about change and protect our human rights, including in the digital context," Jansen Reventlow commented. "We hope that the Catalysts for Collaboration will encourage activists to reflect on how litigation can assist in pushing their agenda, and that the best practices and case studies can inspire them in adopting effective working methods."
She added: "Having this resource available in different languages will also further enable us to learn from examples in other regions and start thinking about a truly global movement to safeguard our human rights online."
More case studies will be added in the coming months, highlighting collaborative strategic litigation projects from amongst others Russia and the Philippines.